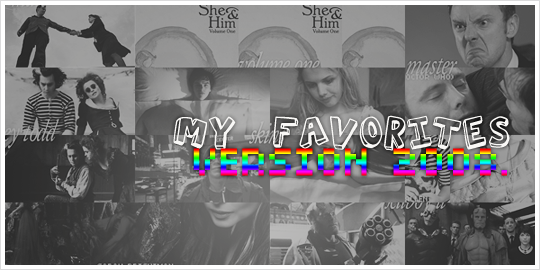 television
where some of these may not be new,
this was the year I got into many a'tv show.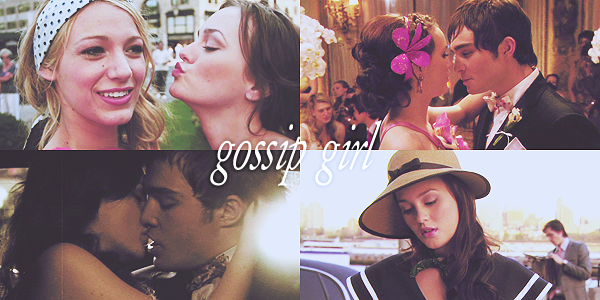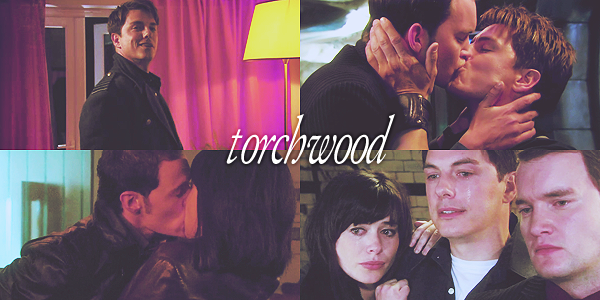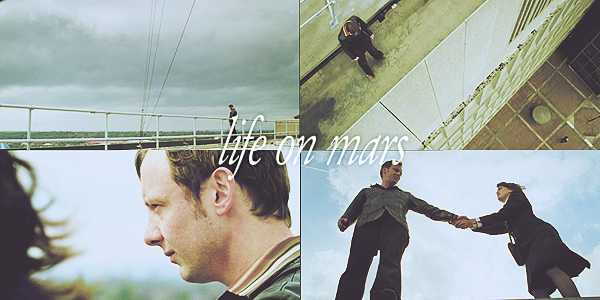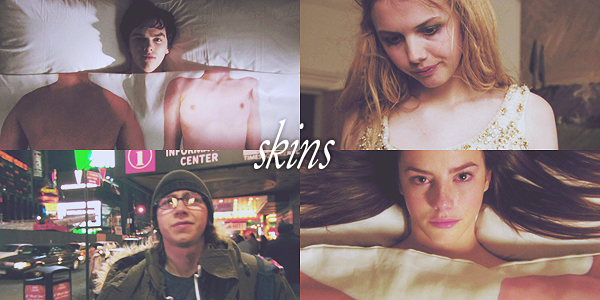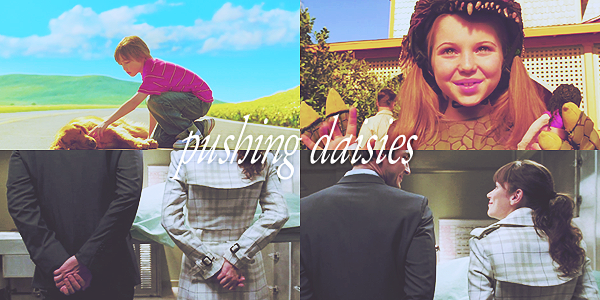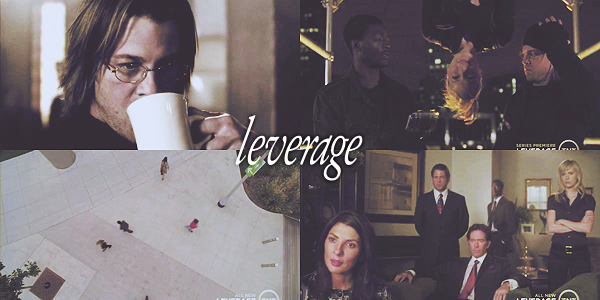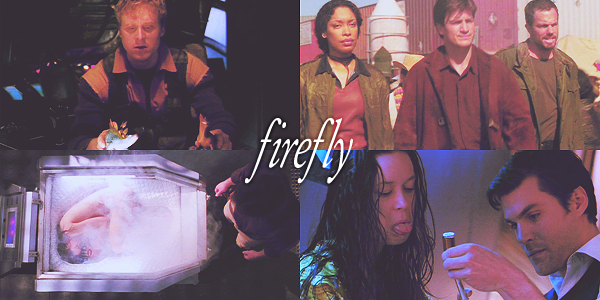 characters
these are the characters that stood out the most, in my mind.
they made me laugh, they made me cry, they made me think;
and I love them dearly for all of it.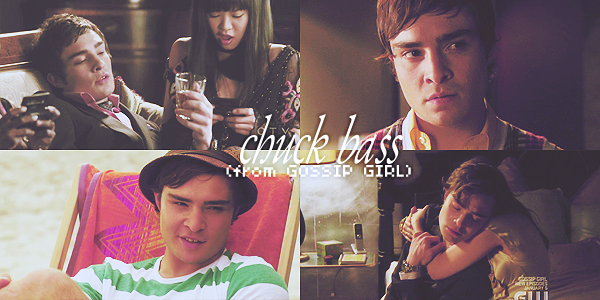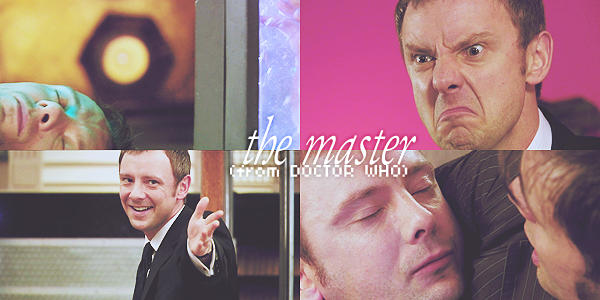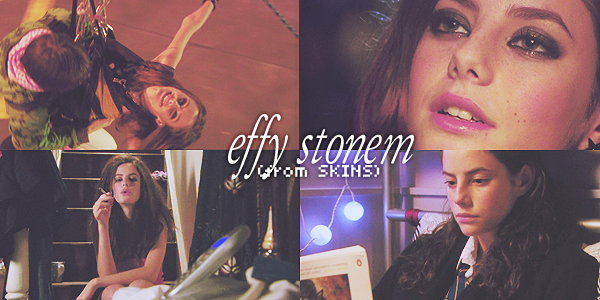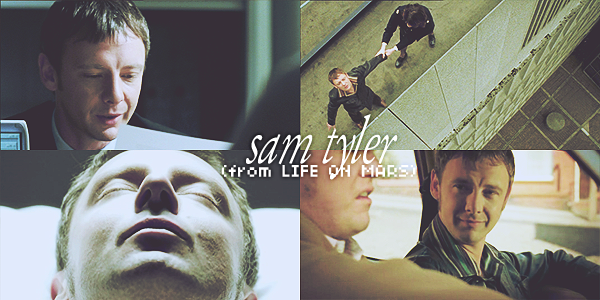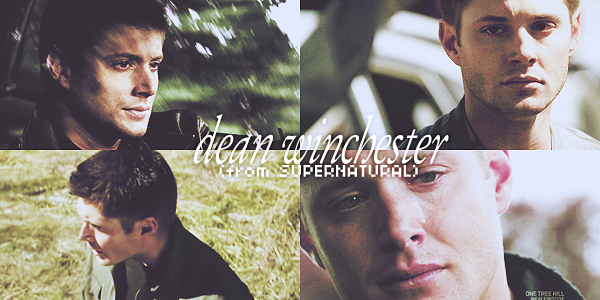 films
these are the films that really seemed to stand out to me this year.
some, I feel, should be up for Oscars. some are better when kept to the comfort of my own home.
but no matter what the case may be, they're my favorites of 2008.
(and excuse hellboy. the coloring made him all pink.)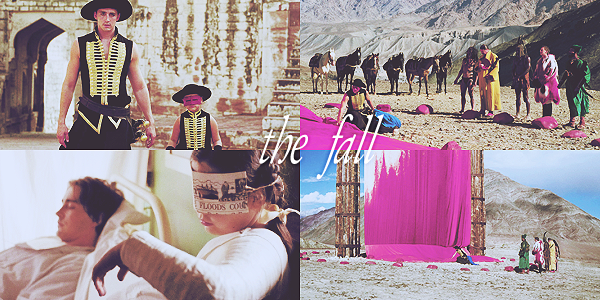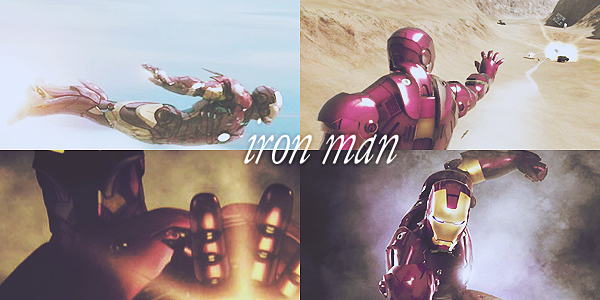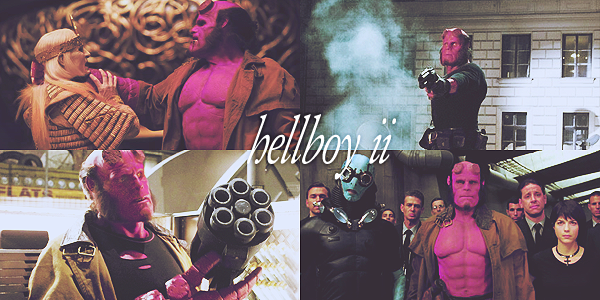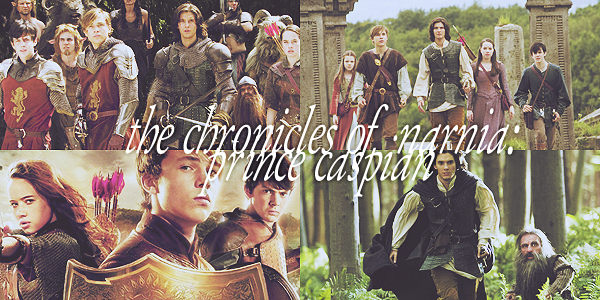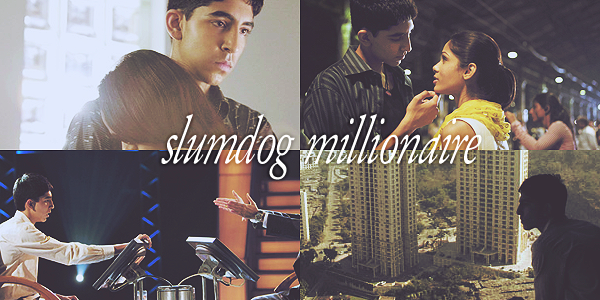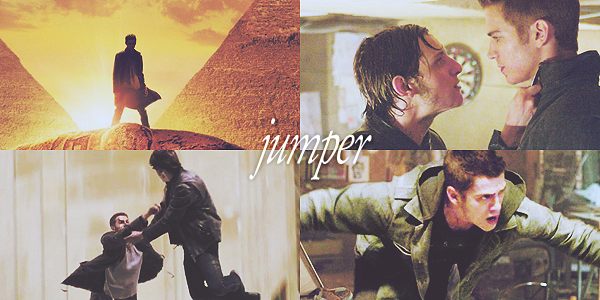 albums
where would I be without music? (more specifically THESE albums?)
I don't know if I really want to think about that.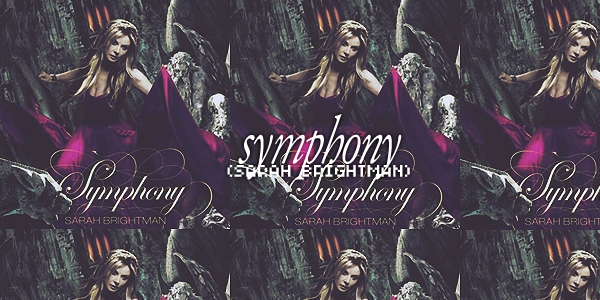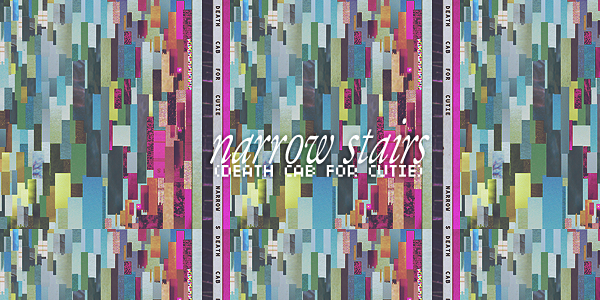 people
whether it be for their acting or the way they dress,
these people made 2008 worthwhile for me.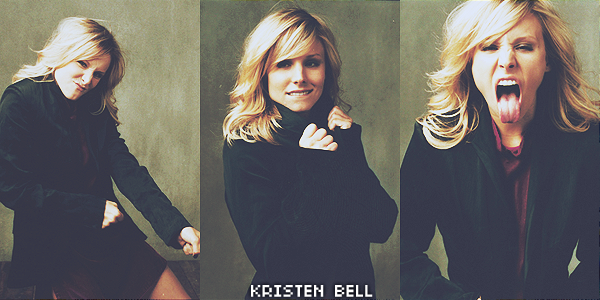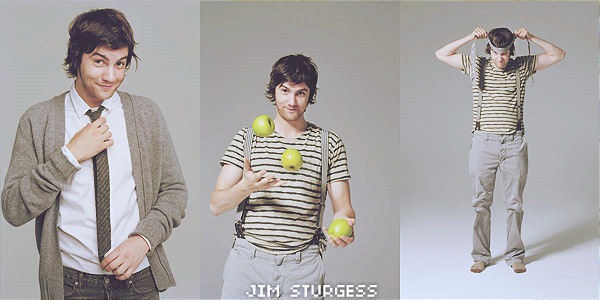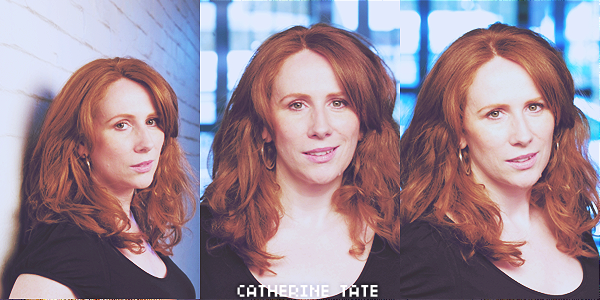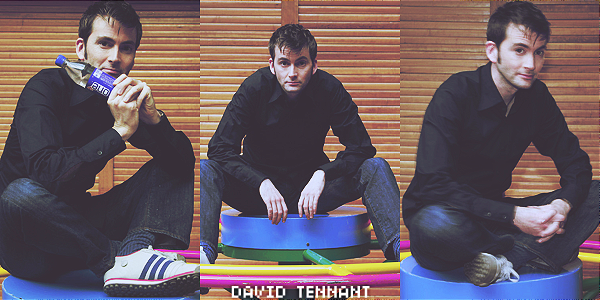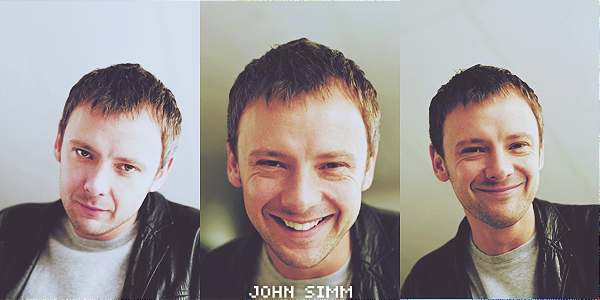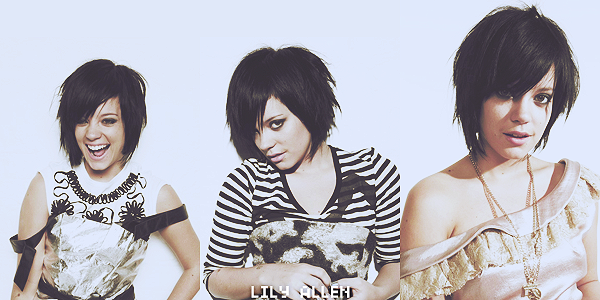 Upcoming:
Lily Allen.
Ed Westwick.
Top 15 OTPs.
Current Mood: creative
Current Music: jai ho from slumdog millionaire.